Unhearing the white voice – exhibition at C4 Projects, Copenhagen
Unhearing the white voice critically and self-critically questions the personal, structural and ideological presence of the white masculine voice and how listening is influenced by white western patriarchal values: How might we benefit from unhearing this white voice?
Through interventions, confrontations, conversations and collective reflection, an integral aim in Morten Poulsen's practice-based artistic research into the topic of white masculinity was to create spaces for a critical listening. The works presented at this exhibition are all interconnected manifestations of these processes.
The White Voice, a performance score for two white men, is a collection of statements from white men and observations on white masculinity. Over the course of 2 months, Morten invited white men to one-to-one performative readings of this text and subsequent dialogic reflection about white masculinity. Reactions to the text were very varied and while 11 men accepted the invitation, some other men preferred not to participate.
A series of audio-works is presented in this exhibition. The audio-works deal with the masculine voice in different ways, either through violent deconstruction, by confessing it's own active presence and search for vulnerability, or by finding a way through listening in order to imagine and hear itself differently.
The ideas presented in the exhibition builds on multiple people's knowledge and experience; from bell hooks and Audre Lord, to Judith Butler, Dylan Robinson, AM Kanngieser and more. The research was developed in conversation with Salomé Voegelin, Emma Fuchs Sjövall, Sara Arenfeldt Kragh, Urt Willemoes and many more.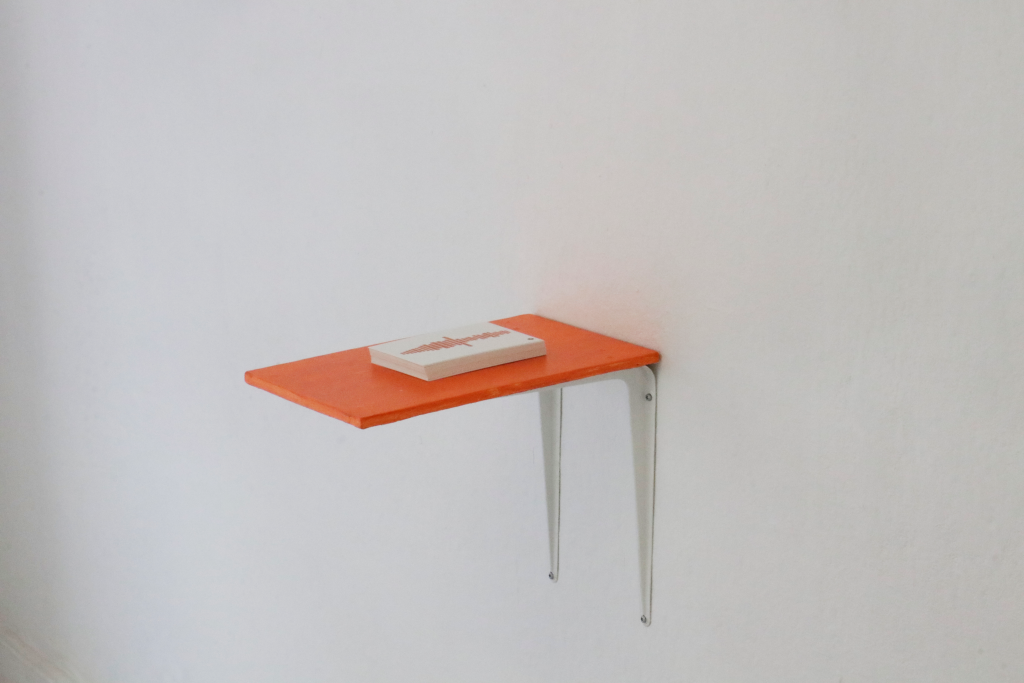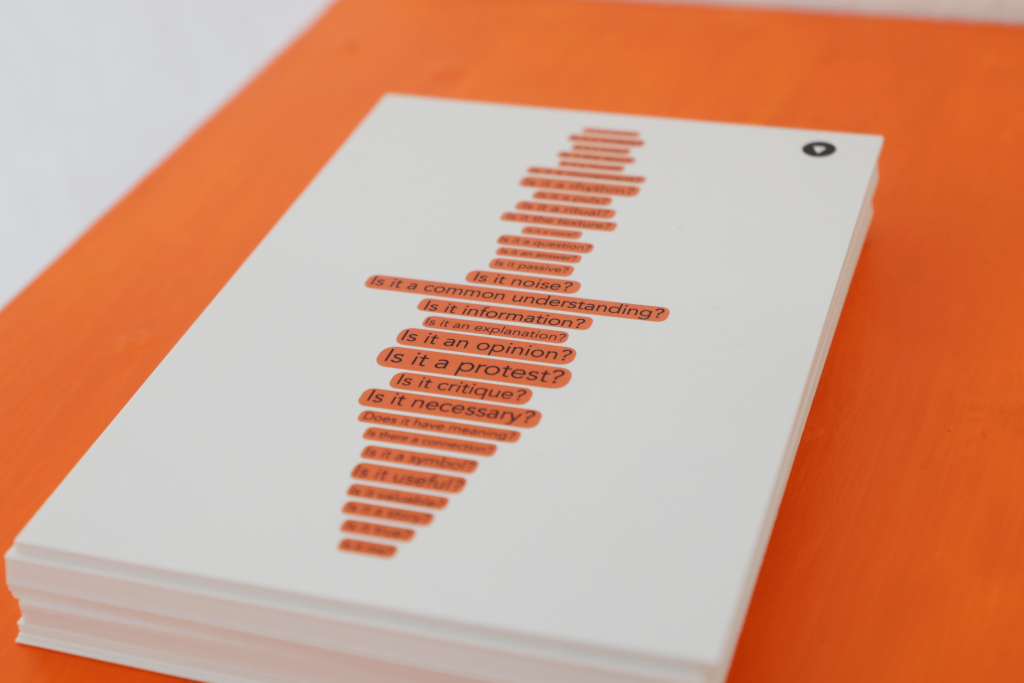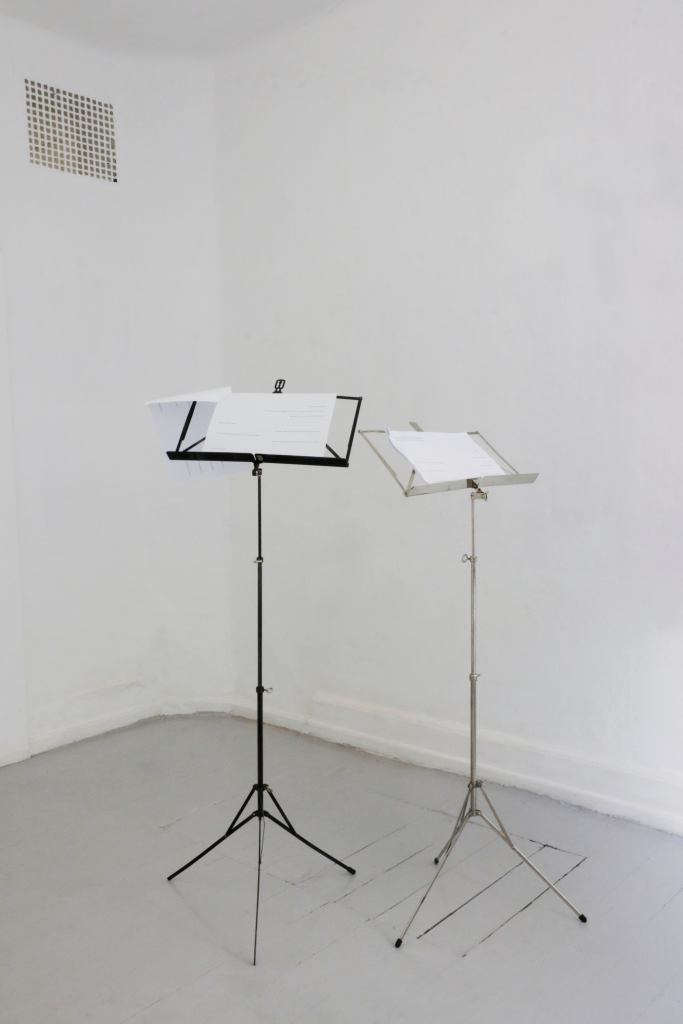 Unhearing the white voice was exhibited at C4 Projects on September 17-19th 2021.
The exhibition was kindly supported by Slots- og Kulturstyrelsen.
Photos by Morten Poulsen