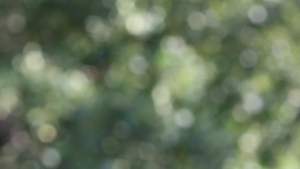 (Video still)
Parafrase is a series of audiovisual works that seek to explore abstract sound compositions as interpreted by visual means. The short video works are fragments of an ongoing artistic research into different ways of listening, where the video material is experimenting with alternating between focus and blur.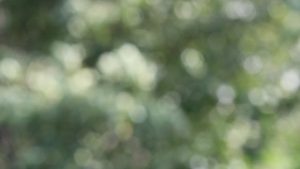 (Video still)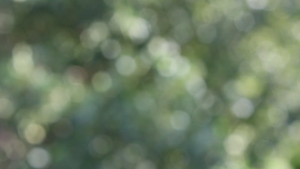 (Video still)
Title: Parafrase
Format: video and installation
Production year: 2019
Photos from Parafrase installation at Rhythmic Music Conservatory in Copenhagen on October 11 2019 can be found

here.