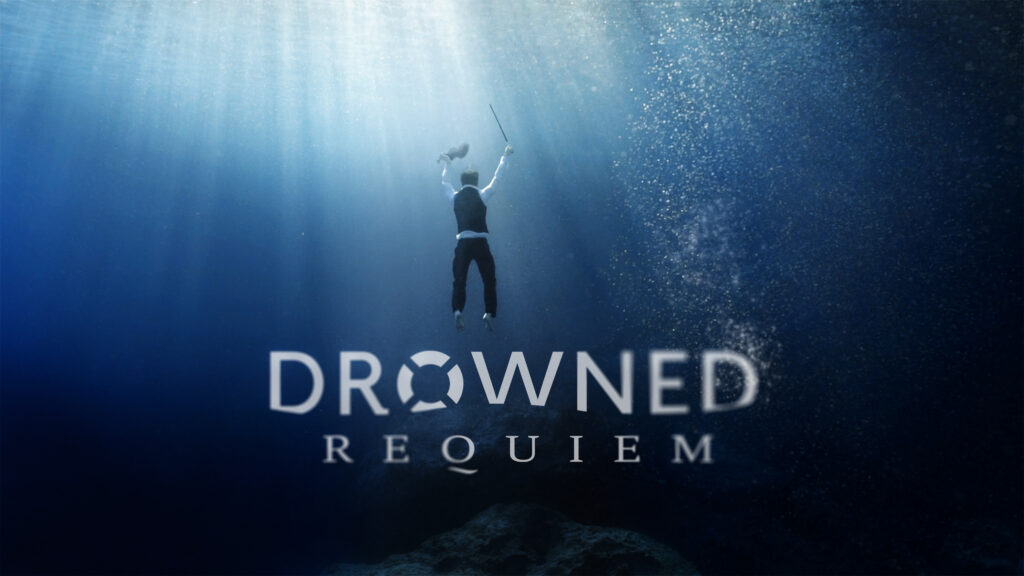 In 2020/2021, I was spokesperson and responsible for press and social media on behalf of Between Music in the campaign Drowned Requiem.
The campaign, which was made in collaboration with the humanitarian organisation United4Rescue, was an underwater version of EU's anthem performed on the bottom of the Mediterranean to remind us of the refugees who are still drowning on their escape to Europe and of the human rights that drowns with them.
The campaign collected funding for a rescue ship and signatures to remind the EU politicians of their duty to uphold the human rights.