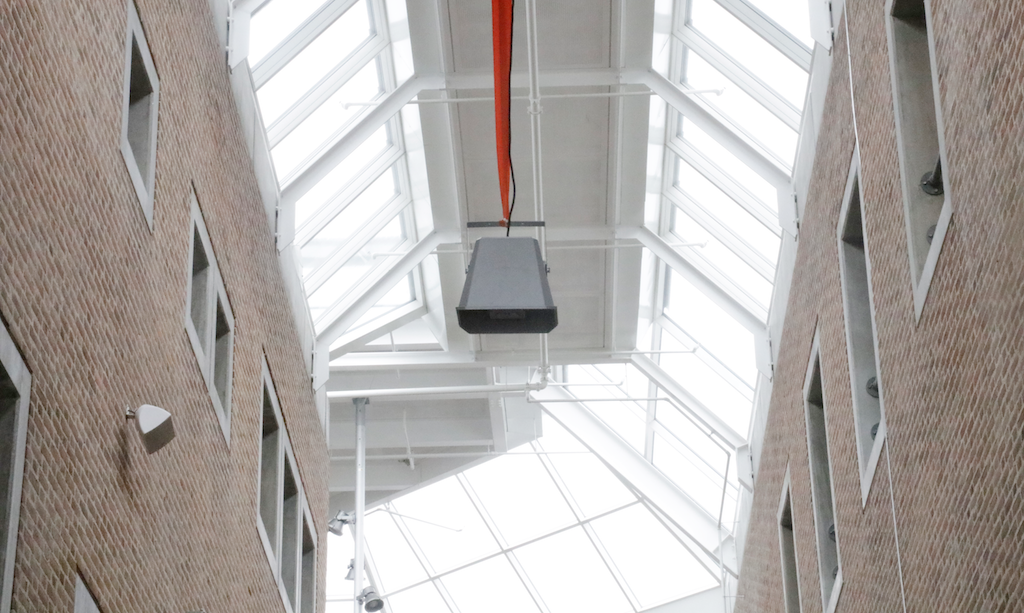 In the soundwork You Are My Sunshine, 10 male voices from North Jutland sing a song about love and longing. The soundwork raises questions about the alternation between the man as a private and public gure. Through the frail vibration of the individual voices, the listener is invited to reflect on the singing voice's ability to lower emotional guards and create bonds between people.
"In August (2021) I was staying for a few days at Hanstholm Lighthouse. My mission was to find men who wanted to sing with me. One Sunday I sat down with my sound recorder at the round table in the lighthouse. Three old male friends came to record their vocals and although the mood was great, they were all quiet and listening while we sang one at a time. One late evening a man came to close down the lighthouse and we stood in the hallway while he sang for me. A man came to Hanstholm all the way from Thisted. His song was slow and beautiful. I told him that. A man invited me home, and after we sang, he gave me a fresh cucumber from his garden." – Morten
Thanks to the 10 men who contributed with their voices to this work. 
Thanks to Hanstholm Lighthouse, Signe Højmark, Brian Hansen and Aalborg Bibliotek.
The project is supported by Aalborg Kommunes Kunstfond and Koda Kultur.