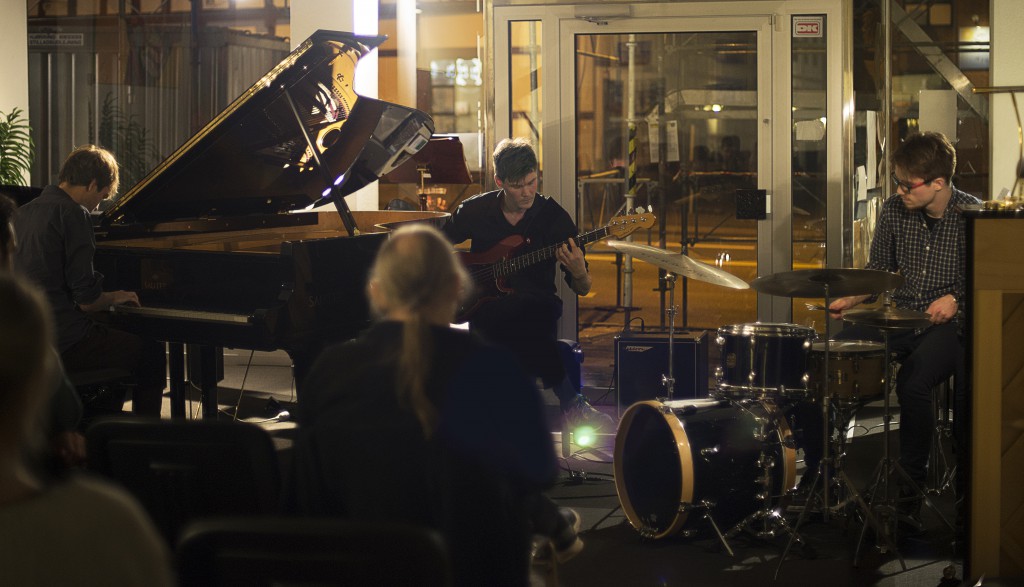 The dutch/danish trio TPO recently performed in Denmark.
The new album will be out in 2015.
– https://www.facebook.com/tpo.trio?fref=ts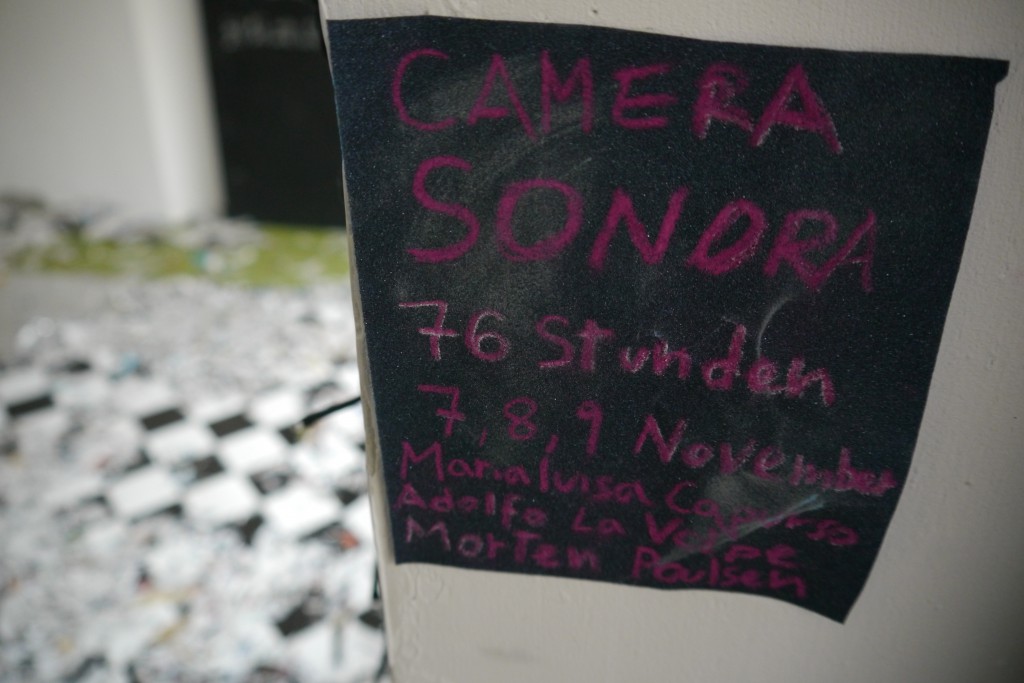 CAMERA SONORA – a sound performance.
3 days of continuos sound performed by Adolfo La Volpe, Marialuisa Capurso and Morten Poulsen
The 2014 edition took place at Grüntaler9 in Berlin.
The 2015 edition will take place in Italy.
http://camerasonora.tumblr.com