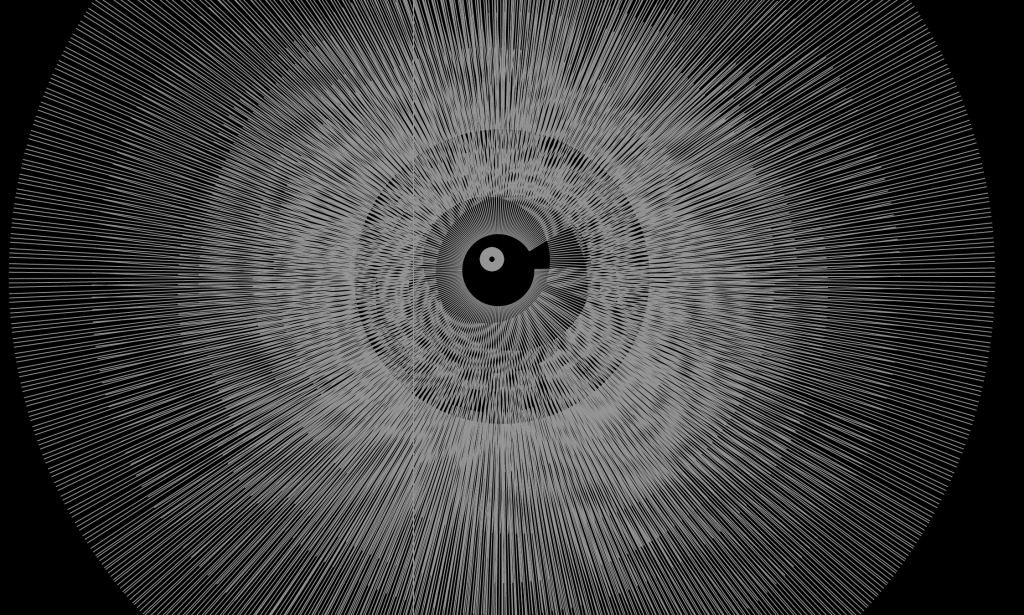 Dark Web is the latest project from Danish sound artist Morten Poulsen: a generative, interactive audio/visual piece without beginning or end. While the output of Dark Web can be manipulated by the user, the project ultimately stands independently from observation and interaction; it exists whether the user is present or not, divorced from the traditional hallmarks of music playback and the linear passing of time." – Jack Chuter, ATTN Magazine
www.darkweb.dk is an internet-based digital music release combining composed music and interactive visuals.
In this music release, the user enters a digital environment where a morphed echo of the outside world has been processed to a network of ones and zeros, some elements fully mutated, others not.
The environment has a life of its own and continues its existence with or without us paying attention, reminding that the internet has become larger than life.
Compositionally, Dark Web seeks to explore a core musical parameter, time, with the ambition to expand it without relying on automatism or generative systems. Instead, the music explores micro-polyphonic looping and canons on both a micro and a macro level.
The website allows for the user to create their own visual artwork, making them an active part in the realisation of Dark Web.
Created in 2016.
Concept and Composition: Morten Poulsen
Visual: Jeroen Derks
Web Implementation: Martin Sohn Østergaard
Dark Web was originally supported by DJBFA.